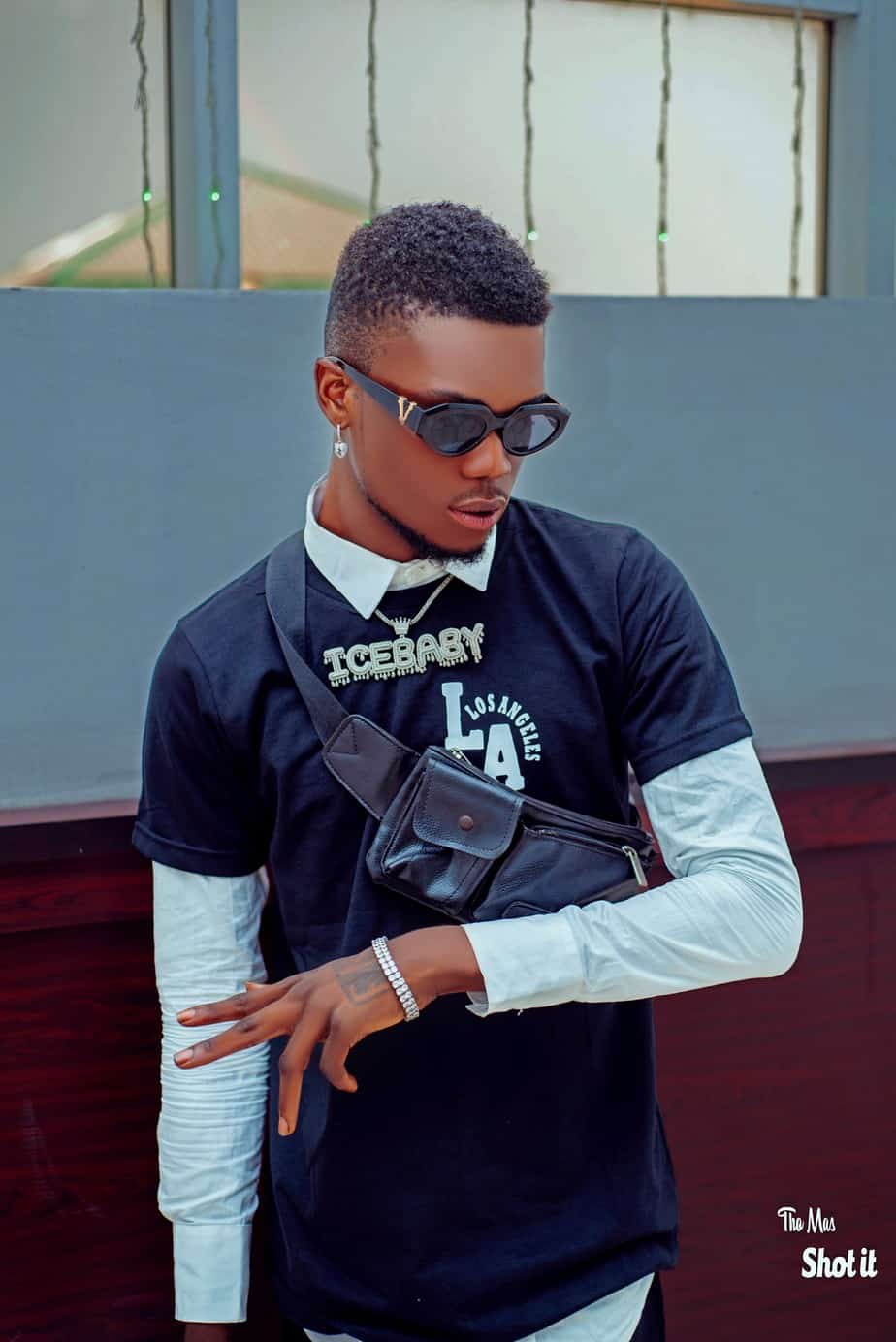 "HISTORY IS HERE" DROPS ON THE 1ST FEBRUARY 2022.
Jeffrey saint (born 2 August 1998) known professionally as ICEBABY, is a Nigerian singer. An independent artist who is set to drop his debut Album on the 1st of February 2022, his incoming album titled "HISTORY IS HERE" is his first body of work to be released in the year 2022 aside the previously release once in the previous year titled RUN MY RACE and WHO JAH BLESS which has gained some impressive level of recognition haven being promoted on all digital platforms, He has also being known to have graced shows with performance videos on youtube (RUN MY RACE).
The album titled HISTORY IS HERE is a concept drawn from Love and heartbreak with the mind of enlightening the Young once on the world of relationships.
ICEBABY hails from Oghara Delta State, a local community close to sapele/ warri, He grew up from the hustle of the streets to his current level of applaudable growth to stardom in the music industry.
Expect nothing but uncomprehendable great music from ICEBABY as he makes a major outing on the 1st February 2022. Kindly follow the talented artist below;
Instagram handel : @upgradedicebaby
Tiktok: @officialicibaby